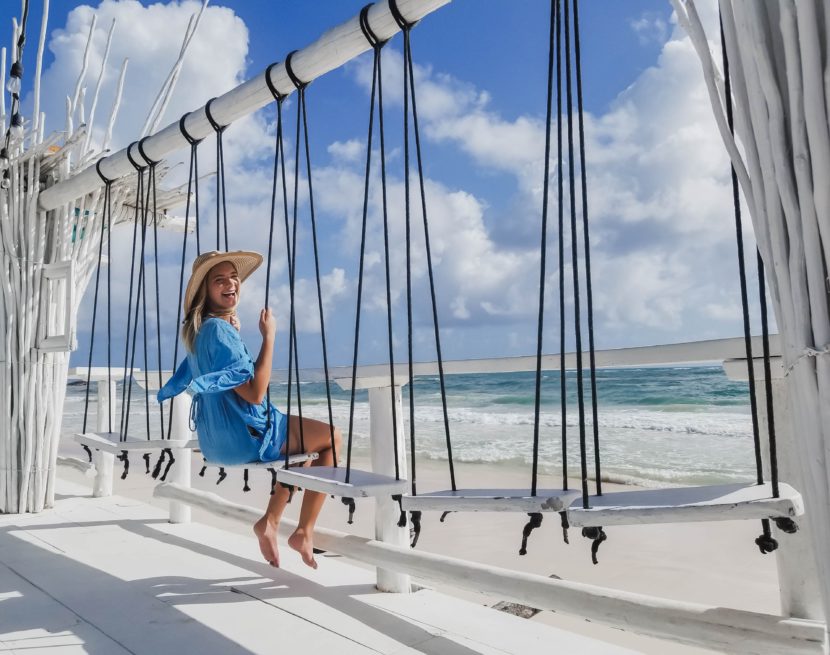 Hud and I talk often about how we never know how many days we have on this earth and how we just really want to treasure the time we have together now.
Sometimes that thought scares me – like I would love to spend forever with Hud – but today I'm just so grateful for a husband who shows me the love of Jesus every day, and reminded of how amazing it is that Jesus loves us a trillion times more.

My prayer is that we will live with an eternal perspective that motivates us to love other people well, honor God, and treasure the moments here on earth.