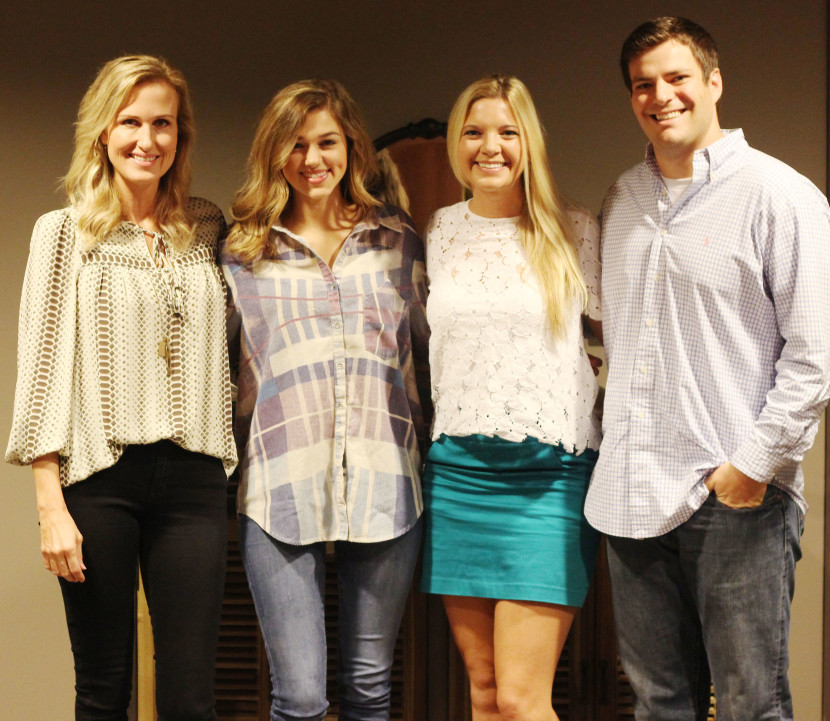 This weekend, we had the incredible opportunity of interviewing Korie & Sadie Robertson!
We love watching Duck Dynasty and following the Robertson family's various other pursuits. But what we love the most about their family is how they so clearly share their faith in Jesus Christ and use their platforms to glorify God. Their commitment to faith and family is so evident both on and off the show, and we are really inspired by how genuine they are.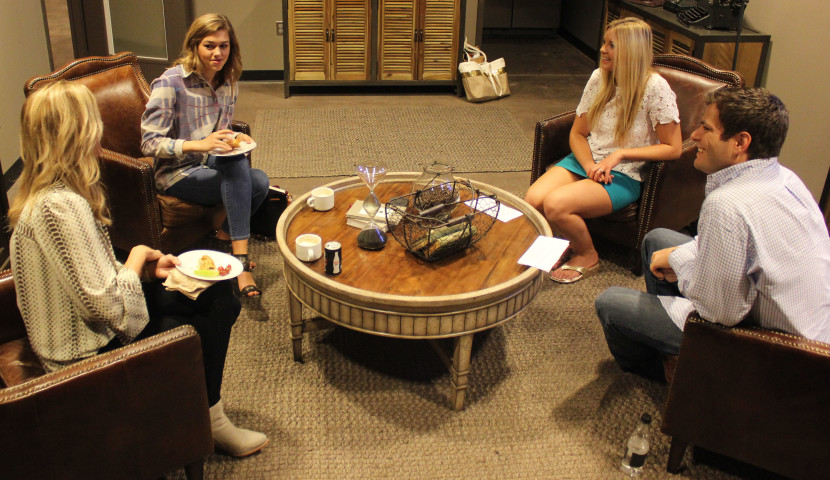 With millions of people watching the Robertson family and the constant pressure of the media, it would be easy to conform – but they have chosen to stay true to who God created them to be and share messages of positivity and living originally. It was a privilege to hear more about those things in person!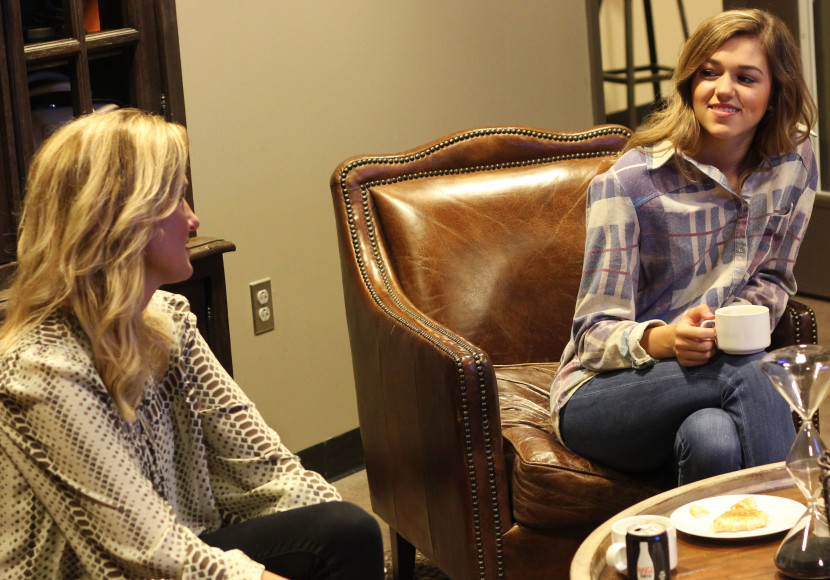 Korie and Sadie were seriously the sweetest! We had so much fun talking with them!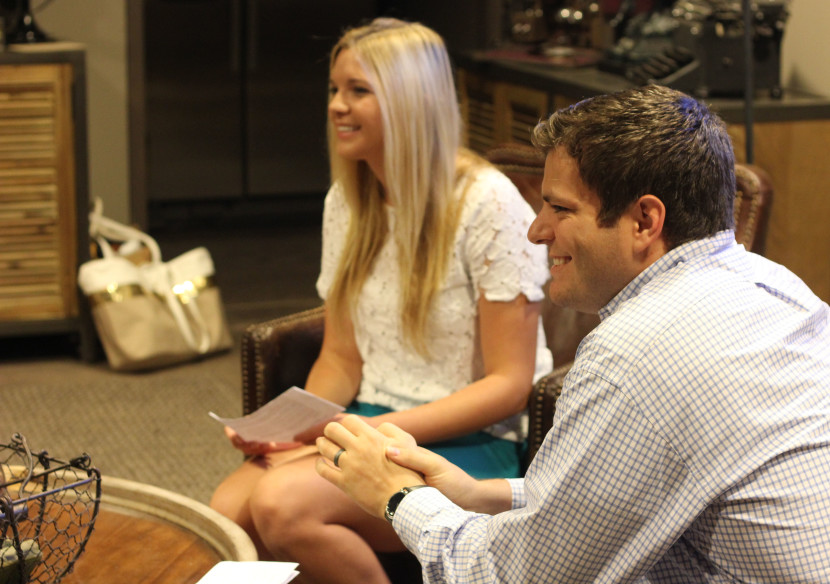 We chatted about Sadie's various pursuits – including her Live Original book and live event (which she now plans to make into a tour!), partnership with Sherri Hill and appearances at New York Fashion Week, and experience on Dancing with the Stars.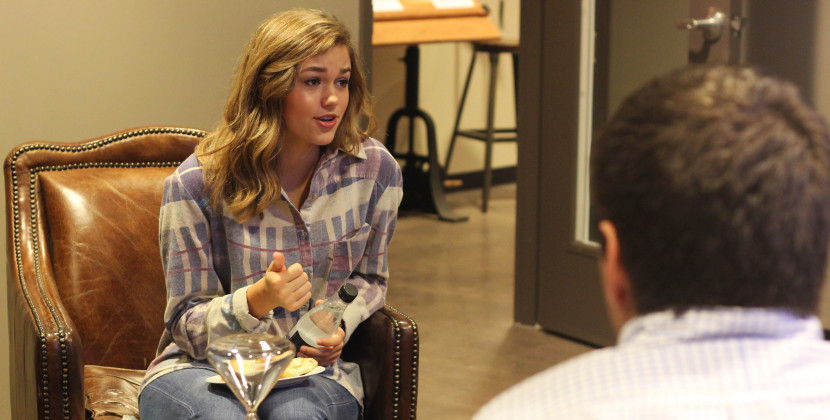 We also chatted with Korie about her soon-to-be-released book Strong and Kind, as well as how she and Willie have raised a family to all love Jesus and how a godly marriage plays into that.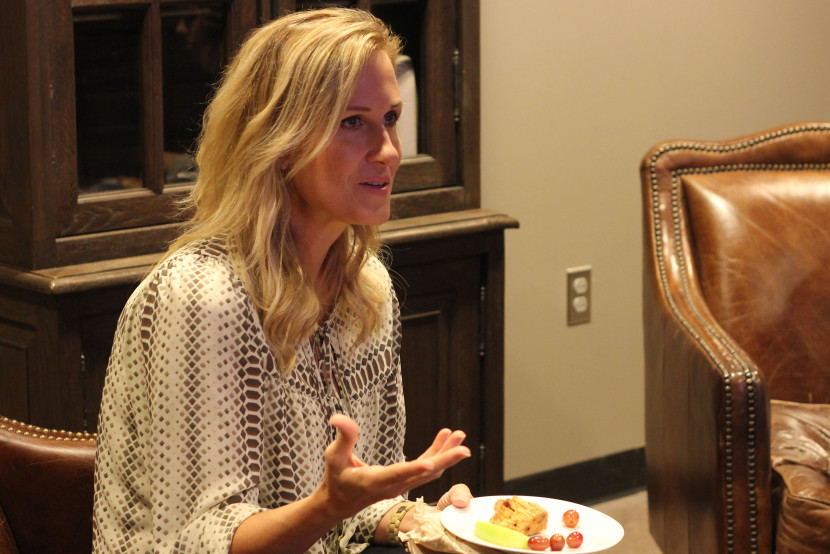 Korie and Sadie were super down to earth and humble. We are inspired by them and are so thankful for the opportunity to talk with them! You can watch 10 minutes of our interview with them in the video below.