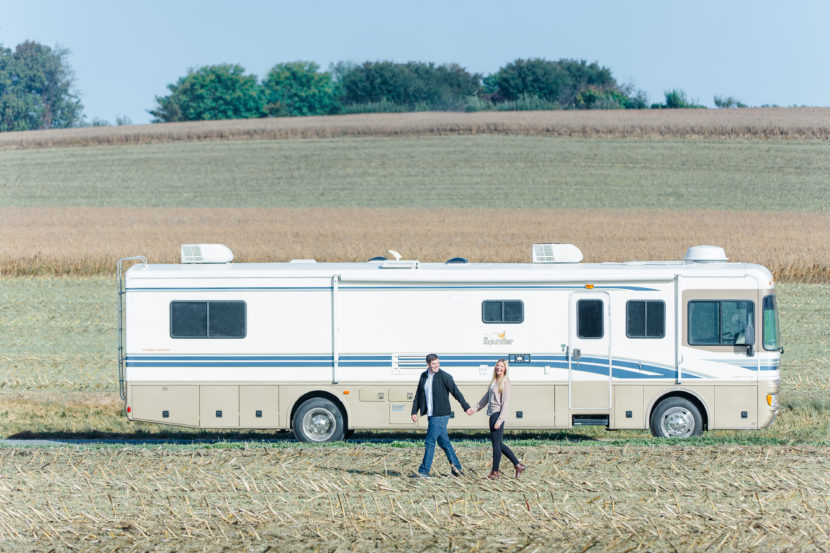 It started as just a dream, our freshman year of college. Like if we get married, what if we take a year to travel the country?! Let's think of the stories we want to tell someday, then go out and live them.
Seven years later, we've bought an RV and in January we'll be leaving to travel to all 50 states!
So incredibly excited and thankful for every person (especially our parents!) who has encouraged us in our crazy ideas about quitting our jobs to pursue our dream of seeing this wonderful country we are so blessed to live in.
Can't wait to learn and grow together in this tiny home of ours!