Thanks for visiting! We're so glad you're here!
First, we want to get to know YOU – so if it's your first time here, WELCOME! We can't wait to meet you!!
Here are the best ways to join in the fun…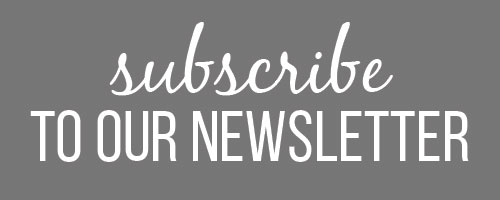 Join our readers in signing up for our monthly newsletters!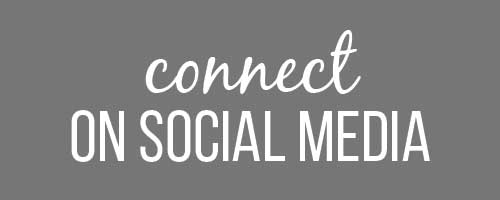 Follow our YouTube channel to watch our latest videos, and make sure you introduce yourself to us on Facebook, Twitter, Instagram, and Pinterest!