Thanks for your interest! We can't wait to work with you!
Please email advertising inquiries to hello@hudsonandemily.com :)
Need promotion for your company or client?
Want to drive sales? Increase your site's SEO? Build brand advocacy? Let us know how we can best help you! We tailor our advertising approach to meet your unique marketing goals, and can help you:
define your strategy
tell your story
engage your audience
attract more business
measure your success
We offer sponsored posts; social media marketing; press trips and event promotion; brand ambassadorships; photo/videography; and more. We've also developed multi-faceted marketing campaigns and provided strategic marketing and social media consulting to help promote companies, strengthen customer relations, and increase revenue. For more information, please email us.
By advertising on HudsonAndEmily.com, you can…
Work with bloggers who understand marketing. We have MBAs and years of experience in the marketing and public relations industry. We understand KPIs, ROI, SEO, etc. and can share your brand's story in a positive yet honest light.
Reach customers for life. 92% of our readers are women, primarily ages 20-35 – most of whom are engaged, married, or starting a family and looking to make big, often first-time purchases and decisions – the perfect time for your brand to connect with them.
Run a successful campaign. We've been named in the Top 5 Most Influential Blogs by the Baltimore Sun, were featured in People Magazine, and have interviewed celebrities such as The Bachelor's Sean Lowe & Korie & Sadie Robertson of Duck Dynasty.
Below are some of the hundreds of top-name brands we've worked with!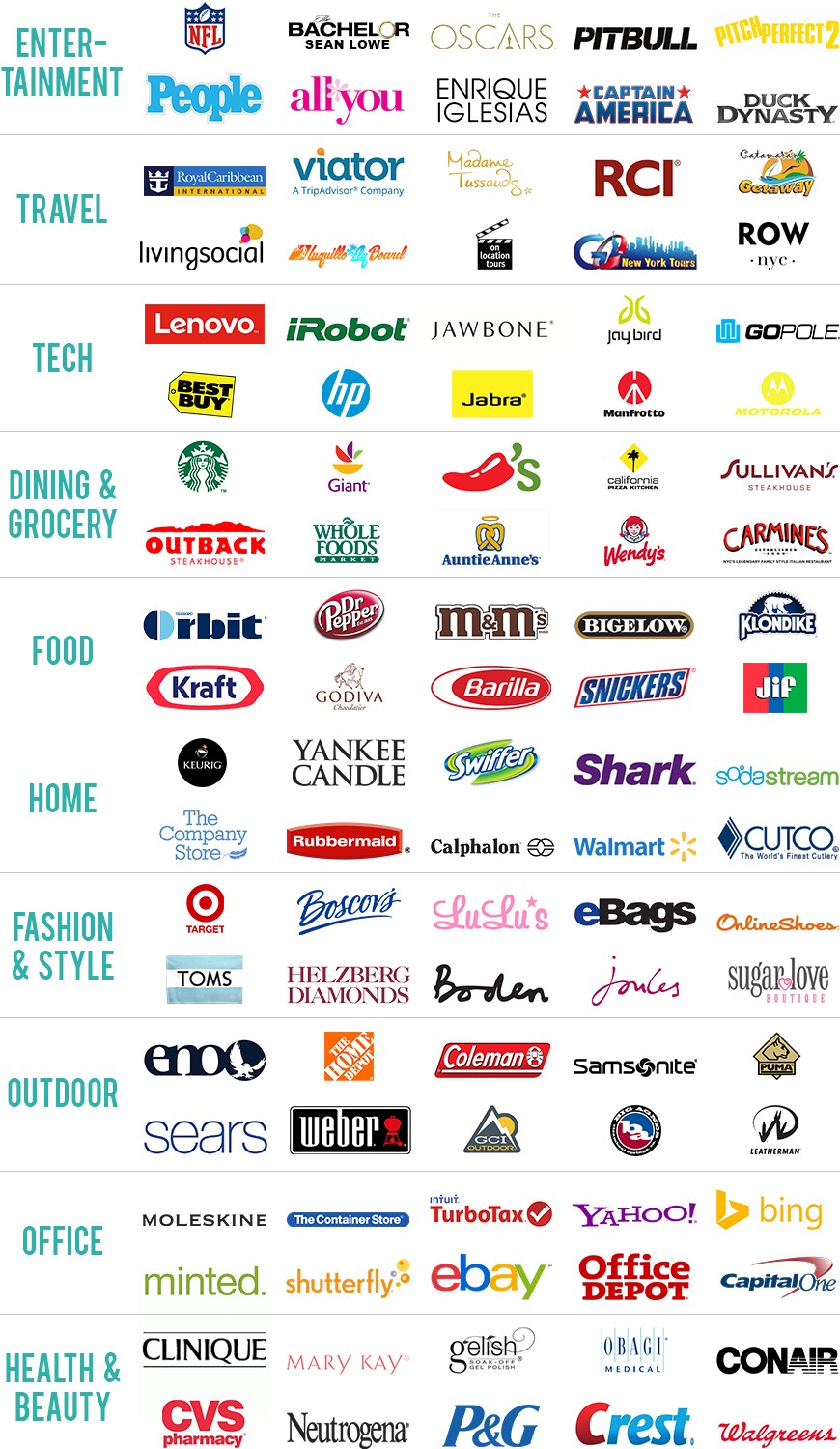 Want to partner with us? Email hello@hudsonandemily.com to get started! :)