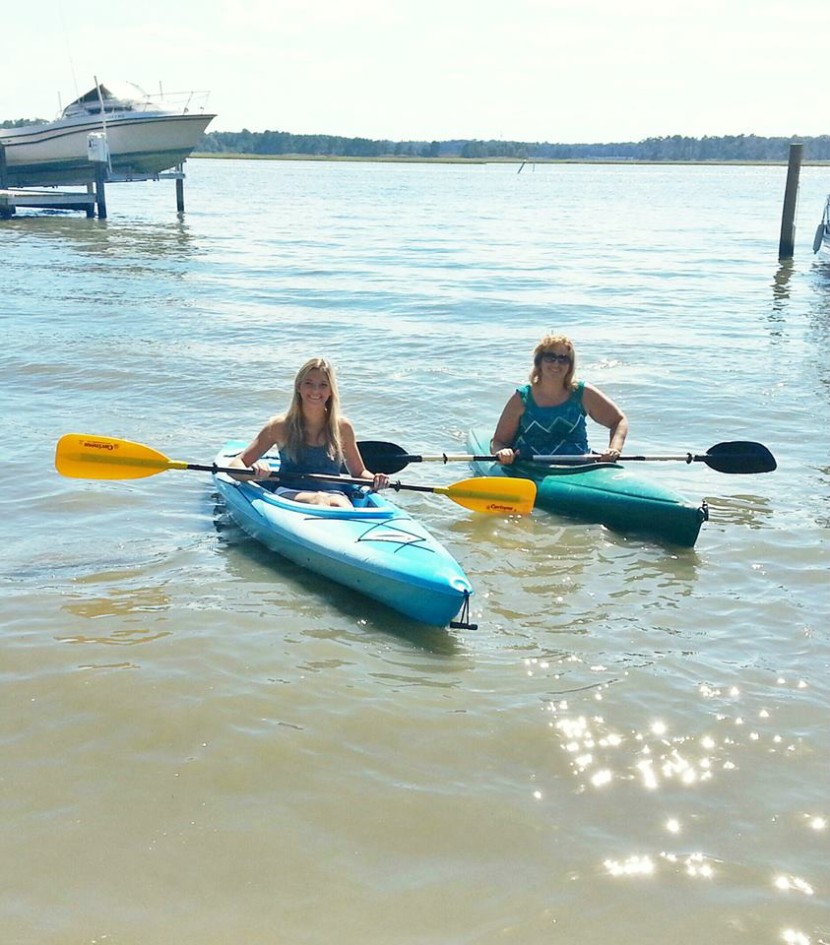 Have you heard of Lay's flavor contest called "Do Us A Flavor?"
It's such a unique, fun idea.
The Lay's brand is looking for people to share their best potato chip flavor ideas, and the person with the best flavor wins the grand prize of one million dollars!
This year, they are adding an exciting new factor where you include the location that inspired your idea.
Have you entered yet? If so, what is your idea?
Mine is "Lay's Seafood Seasoning Wavy Potato Chips."
These would essentially be classic, wavy potato chips sprinkled with the hint-of-spice Old Bay seasoning.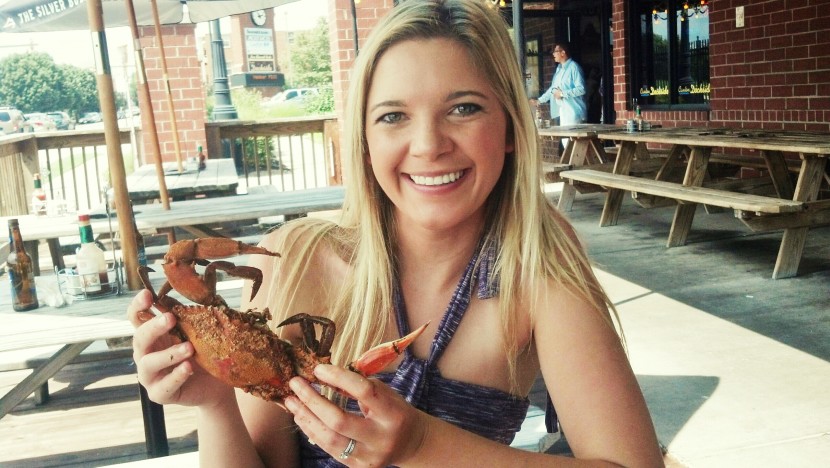 This idea is inspired by my current location of Maryland, commonly known as the best state for eating crabs.
Hudson and I absolutely love to go out for dinner and order a half bushel or so of Old Bay-covered crabs to split! There's just something about the thrill of the hunt for good crab meat inside those tiny little creatures, while enjoying good conversation together, that is exciting.
Beyond just our current location, I have always been a big fan of the beach. My grandparents' have a beach house, and my two favorite things are being on the water (whether it be swimming, tubing, kayaking, or boating) and catching and eating crabs!
So Old Bay seasoned (to remind me of crabs), wavy potato chips (to remind me of the beach) would be a great reminder for me of my current home, as well as my childhood of growing up loving going to the beach.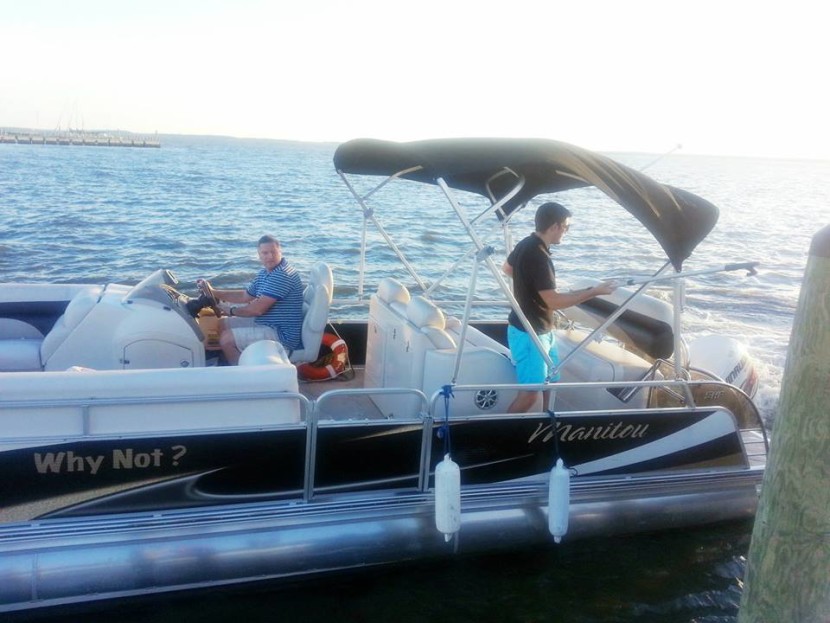 I love this new twist on the contest, because I have used location-inspired idea for many meals I've created. Who said Old Bay can't go on just about anything?!
Although there's something about the Lay's classic potato chips and – one of my new favorites – the chile limón flavored ones, Old Bay potato chips would definitely be my favorite!
If you have not entered the contest, you can enter here, through Lay's Facebook and Twitter accounts, or by texting FLAVOR to CHIPS (24477). You have until March 30, 2015 to enter. For more information and official contest rules, please visit www.DoUsAFlavor.com.
The Lay's brand will choose four finalist flavors to fully develop and sell, and America will vote on the winner.
Once you enter, comment below – I would love to hear your idea!
I was selected for this opportunity as a member of Clever Girls and the content and opinions expressed here are all my own.