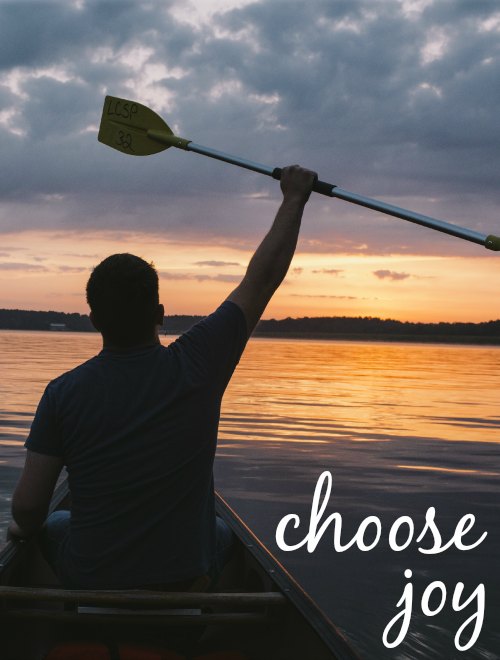 You know, some days I don't have joy in getting out of bed just to exercise, go to work, come back and cook dinner, go to bed, and start the cycle over again.
Sometimes I get frustrated about having to sit in an office all day as I stare at the 80 degree weather outside, remember that time I wished it was summer, and realize summer is now nearing the end.
But then I remember: each day is a gift. Today is another opportunity for me to serve and love people, show the joy of Christ, and make a difference.
Psalm 118:24 says:
This is the day the Lord has made. Let us rejoice and be glad in it.
If I knew that I might die today, would I live my life differently? Yes, and it'd be a day full of joy.
So today, I choose joy.
How do you motivate yourself to have joy each day?