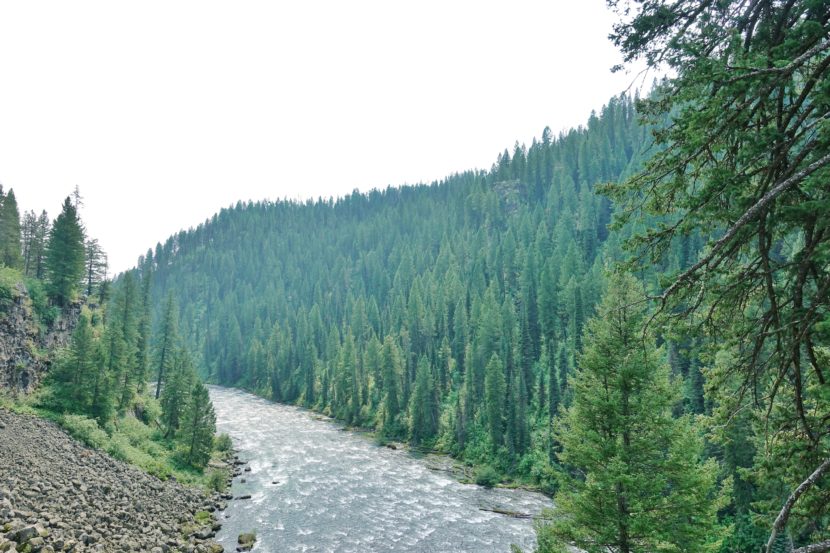 Before visiting Idaho on our RV roadtrip, neither Em or I had been to Idaho, so we weren't sure what to expect. One thing we definitely didn't anticipate is how beautiful the state is! One guy we met joked that locals try to keep that a secret so the whole US population doesn't move to Idaho ;) Here are our favorite things we experienced in Idaho!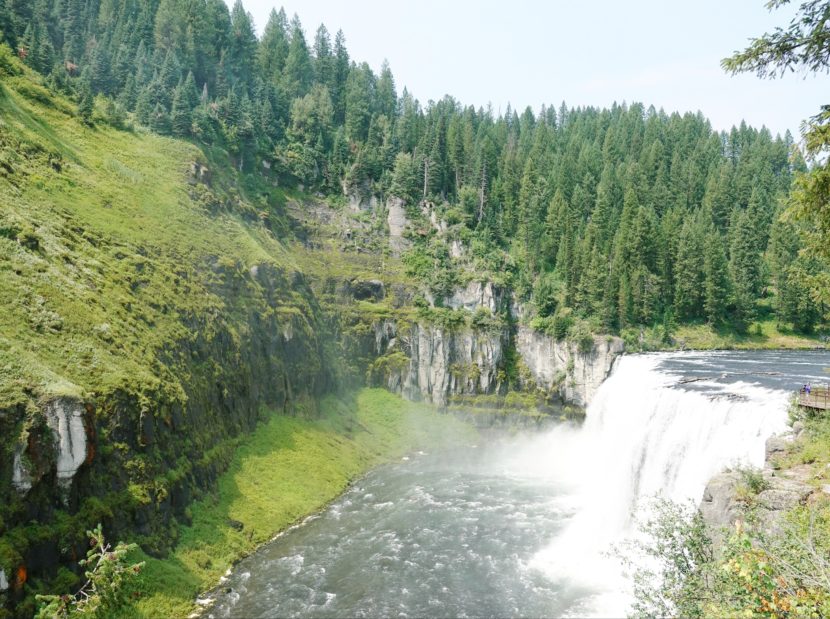 Mesa Falls
Located on the east side of Idaho is Mesa Falls. The rushing water, lush green trees, and big blue sky make the falls feel like something out of a fantasy movie. The falls are separated into the upper and lower falls. The upper falls are the main part, stretching 114 ft tall. The lower falls are 65 ft tall. (Em and I were amazed to hear that people actually kayak down this part of the rushing falls!)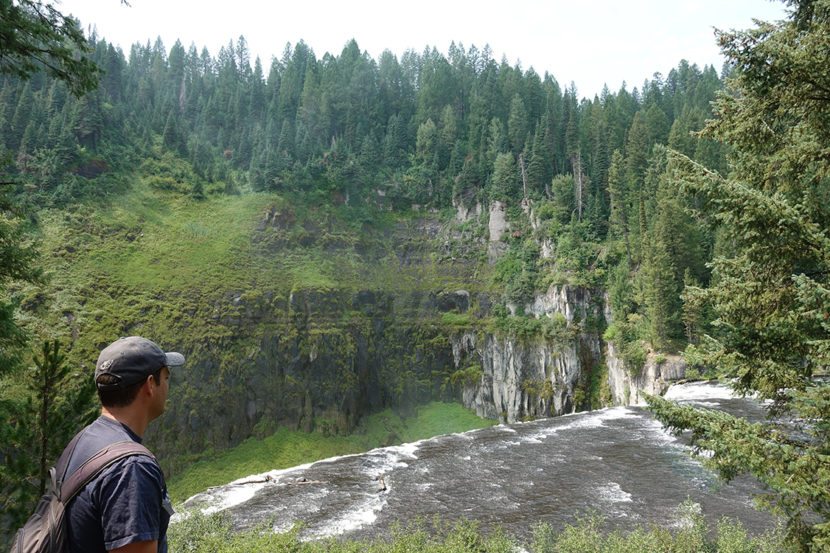 Mesa Falls is a quick and easy hike from the parking lot. It's actually also not too far from the west entrance of Yellowstone National Park. I am really glad that we decided to stop by and see this amazing waterfall!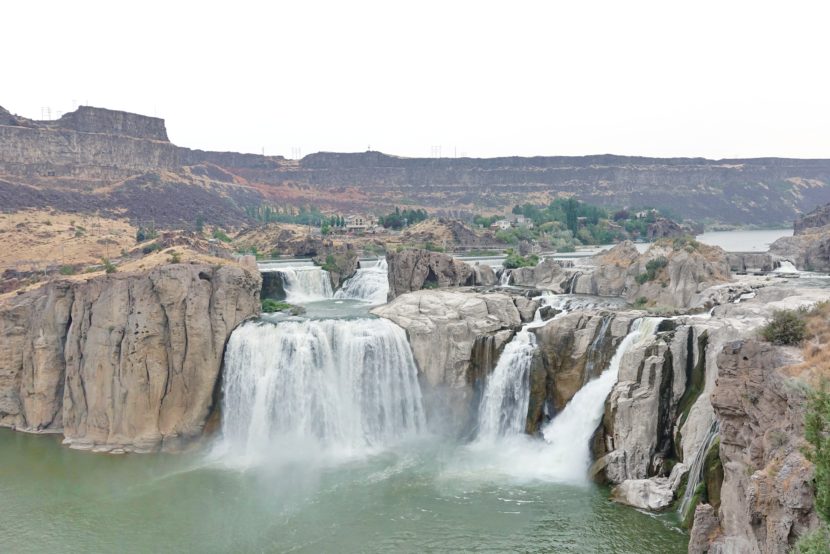 Shoshone Falls
Shoshone Falls is named the Niagra Falls of the west, and it's easy to see why. Just outside the town of Twin Falls, Shoshone Falls is 212 feet tall, 900 feet wide, and this year at its max gushed more than 18,000 cubic feet of waterfall per second. But one of my favorite things about these falls is that because it isn't a national or state park, I was able to fly our drone right over the falls! Seeing the falls from directly above really made us appreciate the sheer size and power of the falls even more. [Read more…]