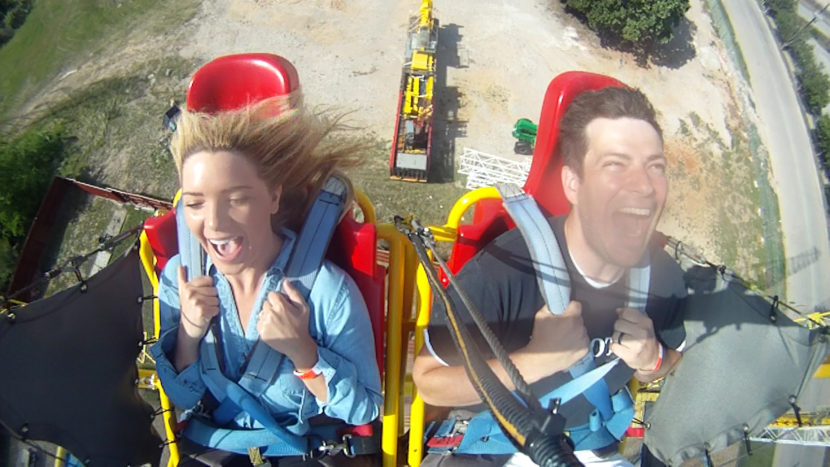 It has officially been 6 months since we left on our trip to visit all 50 states. These first 6 months have been awesome. We have met so many new people and gotten to see and experience so many awesome new things. The only problem is that these past 6 months all feel like a blur. It is hard to remember what we did when we were in Arizona last week, let alone what we did when we were in Florida 6 months ago!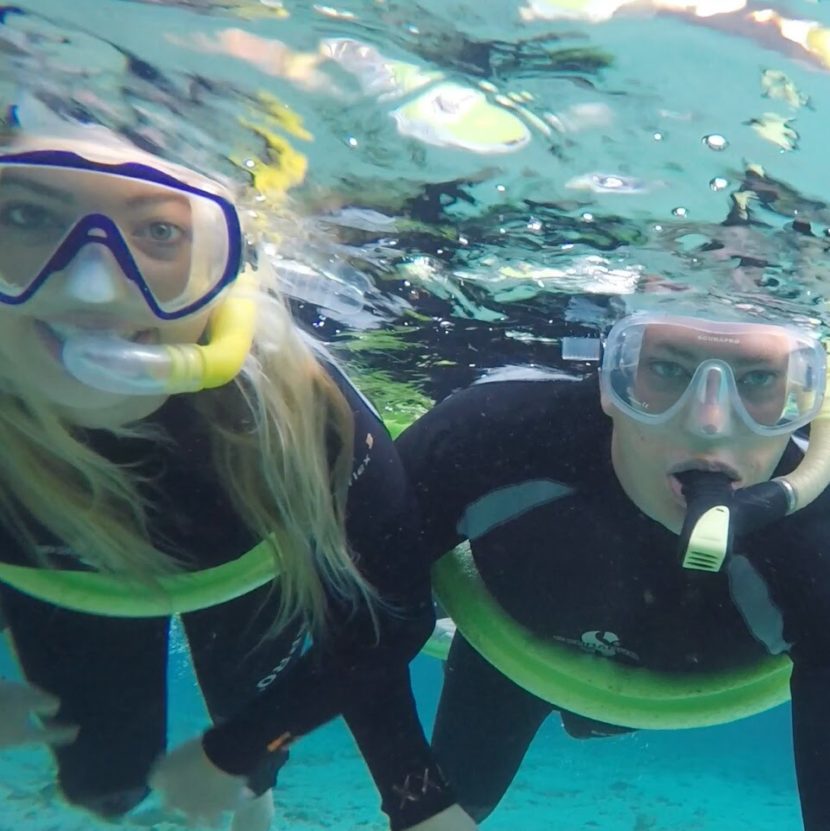 When people ask what has been your favorite part on the trip so far, it is really hard to pick one thing. I think that's because my favorite part of the trip has really just been the journey. (Haha that is really cliche, and remind me that next time we blow a tire or discover a leak in our RV ceiling =) I think it's the little moments on the trip that have really made it such an awesome experience. It's of course easiest to remember the bigger moments, but I think the thing that has really made the trip a unique and special experience are the things like the countless miles on new roads, finding random places to sleep each night, and trying to stay cool in the RV in 114 degree weather.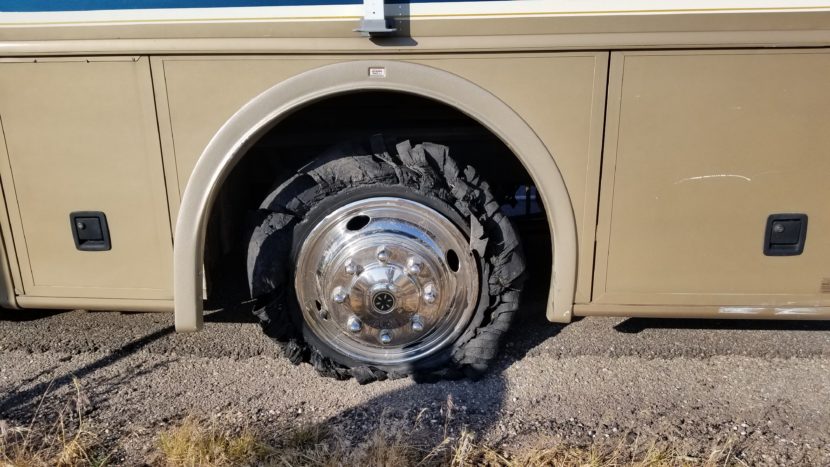 We have started writing a blog post about our favorite things to do in each state. But that doesn't really help me remember what it felt like when we were actually experiencing those things. (I have tried to put a little bit of my thoughts in the best-things posts, but that just ends up making them like 8 pages long which is waaaaay too long for even me to go back and read =) So I decided that I might try writing some more behind-the-scenes blogs about our experiences. Kinda like an open journal. That way we can look back and remember what we were actually thinking when we slept in that sort-of sketchy side street or took the wrong turn on our hike in 100+ degree weather or how angry I would get when we left our fridge off too long and all of our food went bad.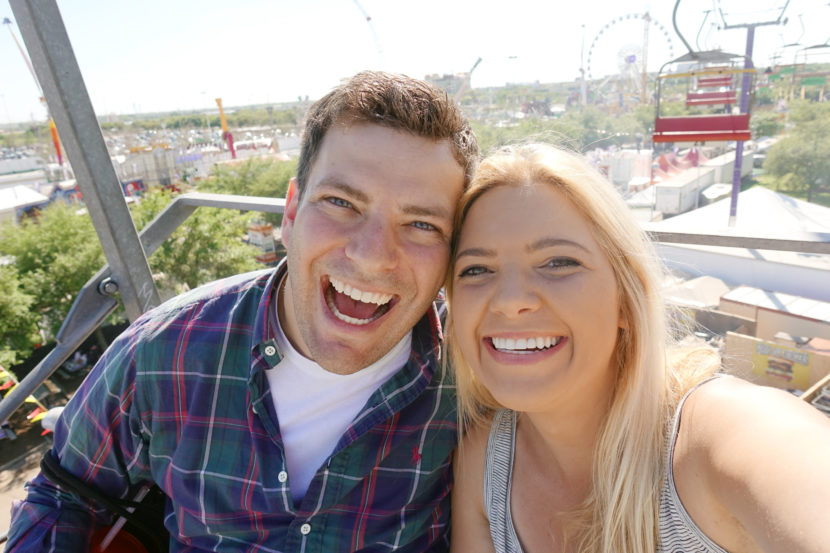 I know that consistency is key with blogs and it would probably be smartest to say that we are going to post once a week or something, but knowing our schedule (and how spotty the internet is going to be in Wyoming and Utah) I don't really know how frequently we will post. Something that we have really tried on this trip is to make sure that the trip is more about the journey and experiencing the things as they are happening, rather than trying to blog or record every moment. But at the same time, writing down things about the trip and taking pictures are a great way to remember those moments. Haha so I guess it is a balance and we'll try to figure it out, but for now we'll commit to sometimes posting something on here. =)