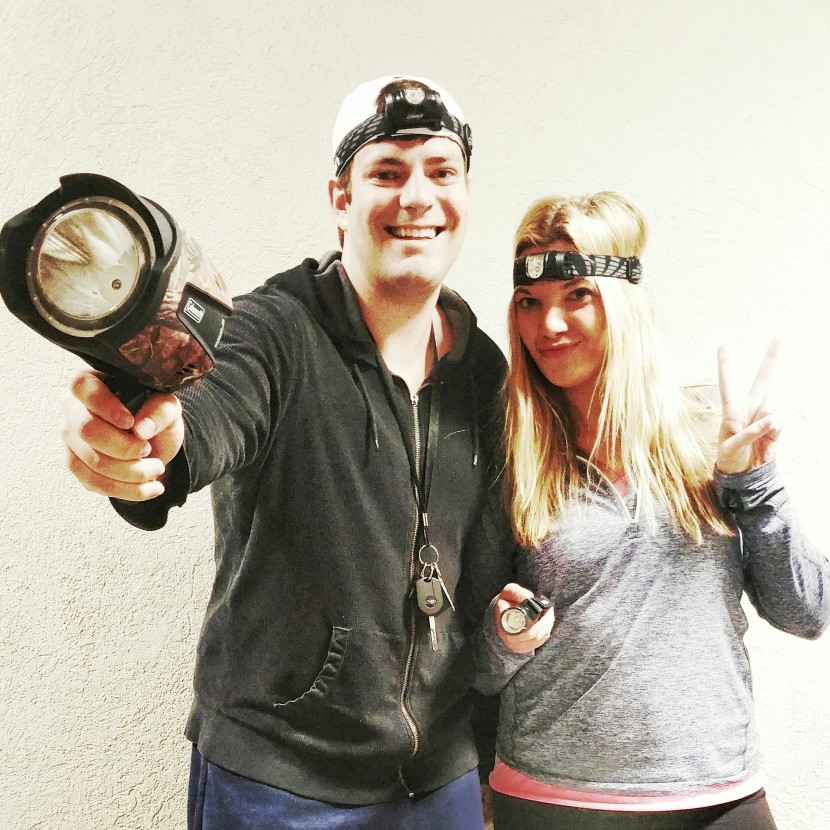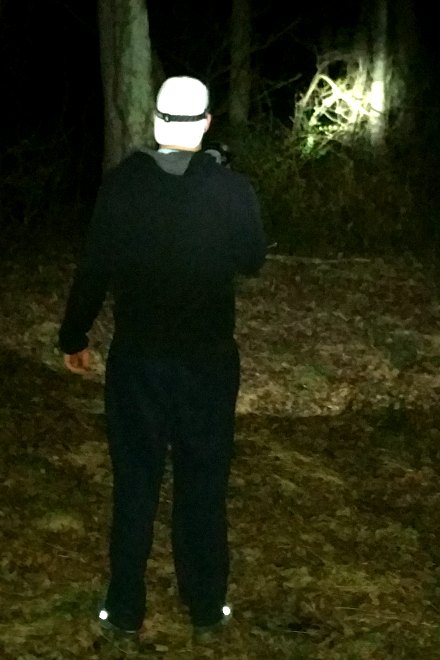 It's great having a golf course in your backyard…unless you don't play golf.
But we've learned that even if you're as bad at golfing as we are, there are still plenty of fun things you can do on a golf course.
One thing that Em and I discovered is that golf courses make a great place to do massive "Easter Egg Hunts" (with golf balls) and the best part is you don't even have to hide the eggs before you go look for them!
Golf courses also make the perfect place to take a walk. Great landscaping, paved paths, periodic water stations, and maps in case you get lost – golf courses sound like the amusement park for walkers! The only problem is the dozens of golf balls and angry golfers. It would be amusing to just slowly stroll along and make golfers turn red in the face from the frustration of having to wait for you to get out of their way. BUT I make it a practice of mine to not get people with clubs in their hands upset.
Em and I found the perfect way to avoid the angry golfers and enjoy the amusement park for walkers…go when it is completely dark!
We recently got really cool Coleman headlamps and flashlights. We hit the paths, and quickly realized that the other good thing about it being completely dark is that people wouldn't see how ridiculous we looked walking around a golf course in the middle of the night with headlamps on. :)
One of the flashlights is this super bright spotlight. For fun, Em and I like to point our flashlights directly up in the air and move the beams back in forth to try to make people think that there is some blue light special going on in the middle of the golf course!
One night I got this great idea to go out on a deer hunt armed with nothing but headlamps and flashlights. I knew that there are tons of deer in the area because I spend most drives to and from work swerving out of the way of the deer in the road. I swear that the deer around here just cross the road for fun. It's like they are playing the game Frogger…only they are deer (would that make the game be called Deerer?) In fact, last year one of the deer hit Em's van. But we won't talk about that :) [Read more…]