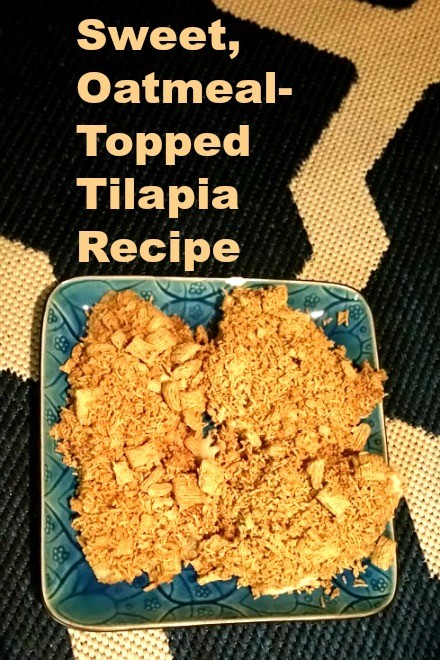 This post about creative oatmeal recipes has been compensated by Collective Bias, Inc. and Quaker. All opinions are mine alone. #CollectiveBias #LoveMyCereal #QuakerUp
As I shared earlier this week, cooking during the holidays can feel overwhelming.
Often, the last thing I feel like doing when I get home from a long day at work is spending hours in the kitchen. And I have heard from many of our readers that they feel the same way.
So today, I wanted to share another pantry staple of mine: Quaker® products!
I'm always looking for wholesome, delicious products that make for quick meals we can fit into our busy lifestyle.
Although in the past I had thought of Quaker® products as breakfast foods, they really can be used for meals of all occasions – so I want to try making more creative oatmeal recipes with them. They also make great snacks (I may or may not have eaten a good portion of the product as I was trying to cook)!
The other night we had friends over for dinner and I was trying to think of some creative oatmeal recipes that would be quick. Often, I feel like most of the "quick" meals I try to throw together don't turn out the best. [Read more…]