This is a compensated sponsored post, though all opinions are my own.
Remember when I shared about Sears wanting to give more to you?
Another part of that is the "Reserve It" service they just launched, where you can shop online and reserve items to try on online clothes before purchasing! This is revolutionary, people!!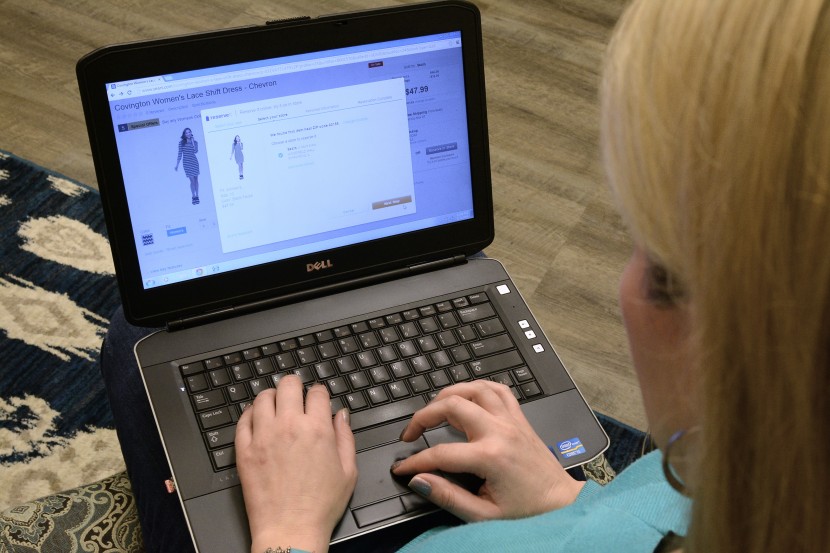 Let me give you an example…let's say I wanted to buy a new pretty dress for Christmas. I much prefer shopping online because it's easy to see all the colors and sizes available, and makes the search process quicker instead of going on a crazy hunt for the perfect A-line sparkly silver dress. [Read more…]