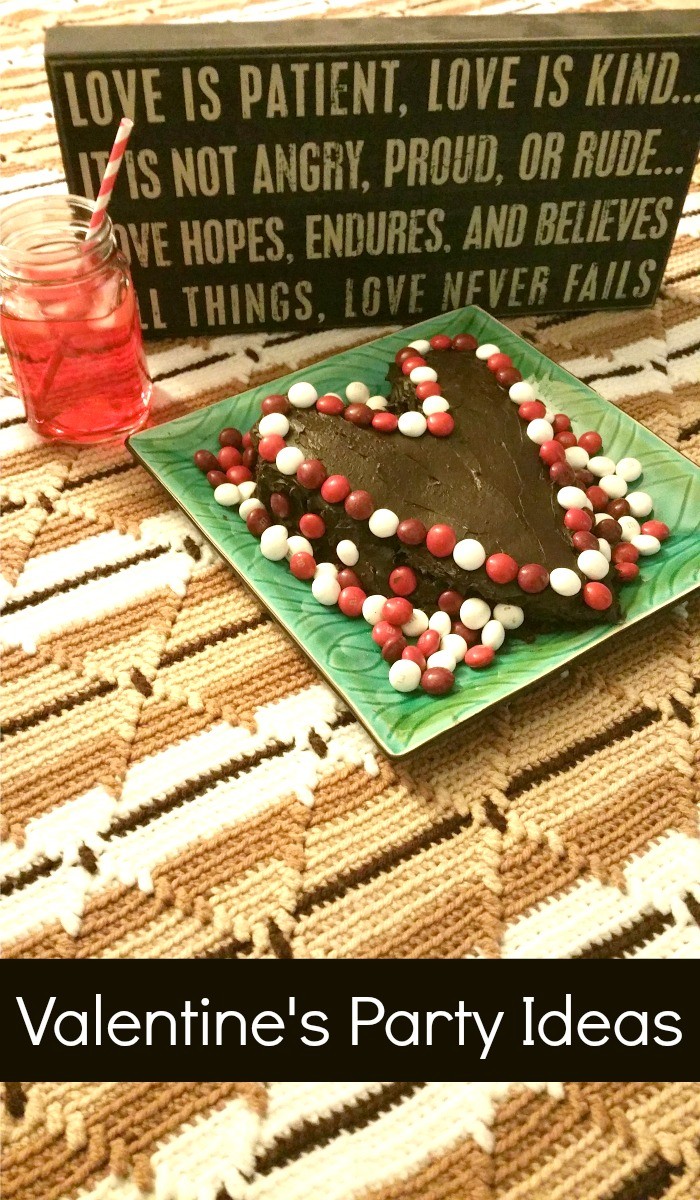 This is a sponsored post by Collective Bias, Inc. and its advertiser, but all opinions are mine alone. #RedVelvetLove #CollectiveBias
Can you believe Valentine's Day is in three weeks? I feel like we were JUST celebrating Christmas!
Although Hudson and I have Valentine's Day plans of our own, we wanted to throw a party for our friends to let them know how much we love and appreciate them as well.
Let me take a step back. When we moved to Maryland two years ago, we literally knew NO ONE. We knew this was where God wanted us to be, but it was discouraging not having anyone (besides each other, which is a wonderful thing too) to hang out with and share life with! I may or may not have shed a few tears over the fact that I just wanted friends like I had in high school and college.
Thankfully, after four months of searching for a church that we really felt was the right place for us, we became members of one about ten minutes away. I can't imagine what would've happened if we hadn't have found it! Because through that, we got connected with a lot of young adults in the area and ultimately became part of a small group.
That small group has been the backbone of our friendships these last two years. And I really can't imagine our life without them.
So we wanted to throw a "we love you!" party this year, and had a lot of fun doing so! [Read more…]