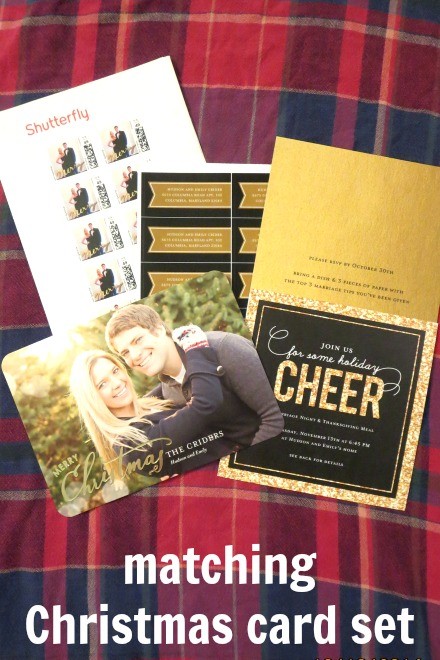 Can you BELIEVE that Christmas is just two months away?! I just texted my family that it's time we do our annual drawing for who has who for Christmas gifts this year. Where did this year go, seriously?! It's been a great one but it feels…fast. My mom always told me that the older you get the quicker the years go – how true!
Hudson and I just ordered our Christmas cards (yes, I know, I'm crazy) and I am SO excited about how they turned out!! Not that I was surprised…we order Christmas cards from Shutterfly every year and I always love them!
This year I got a little fancy and ordered premium ones :) Gold foil-stamped with pearl shimmer cardstock and rounded corners…ahh! Here is the link to the one we got, if you're interested.
But there are so many other great options too; it was really difficult to choose! In addition to the foil-stamped cards they also offer different types of cards. Here were my favorites of each type!
If you need help choosing which Christmas cards to order and want to see more of my favorites, I would be happy to send other links! :)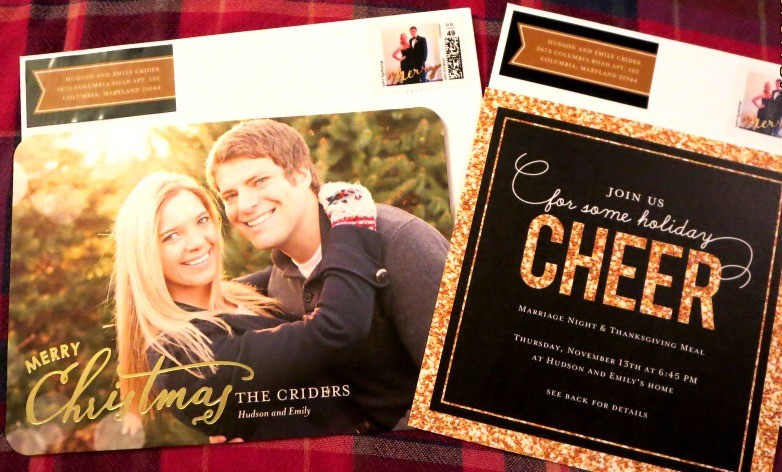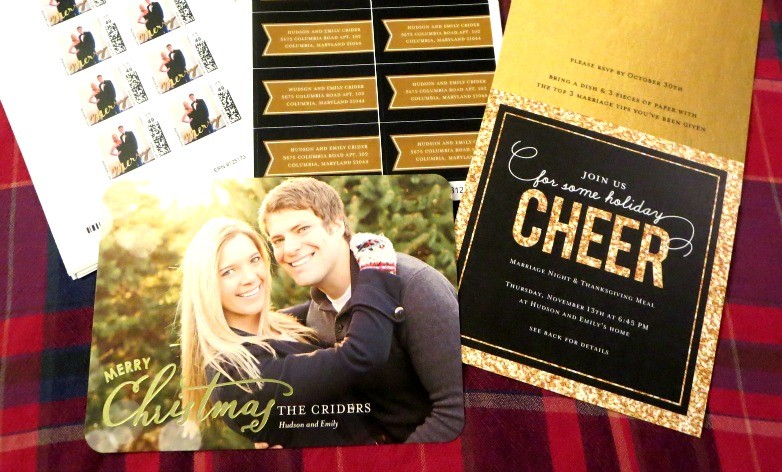 One thing I love about Shutterfly is their campaign about sending Perfectly Personal™ greetings. A customer service rep worked with me to not only personalize our order, but also order a complete matching set! We now have matching: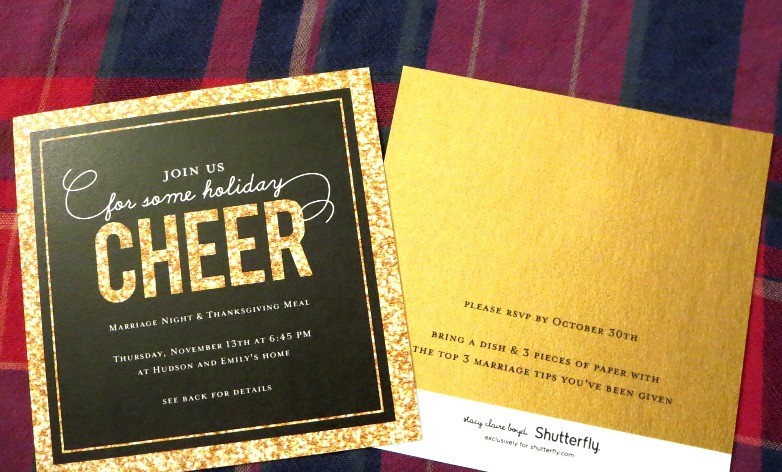 Hudson is just thrilled that I came up with another excuse to throw a party :) Haha!
Which of Shutterfly's Christmas cards is your favorite? And am I crazy for ordering ours so early? Let me know in the comments! :)