Orioles game with the girls (and guys)
Follow us on Instagram for more!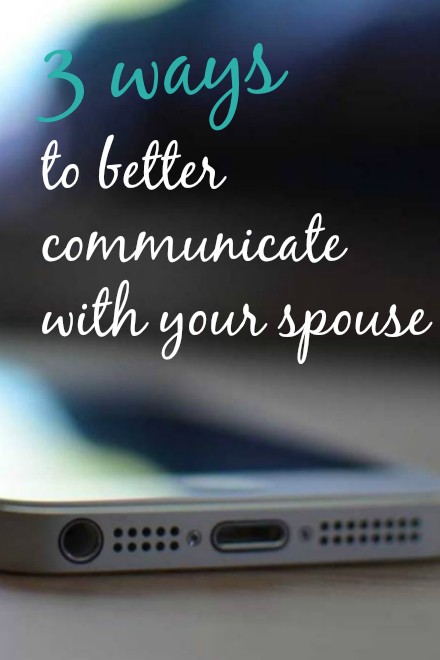 I smile as I remember the sweet stories my parents have told me about their dating years. My dad was in the merchant marine academy and he would frequently go out to sea, so they rarely got to see each other. Thousands of miles apart, they sent handwritten letters to each other on a weekly basis.
Just a generation later, we have hundreds of ways to communicate. Call/text. Facebook. Facetime. The list could go on and on…
As technology increases, you would think communication would become easier. But it's really not. If anything, I believe that effective communication in marriage is becoming MORE difficult.
Notice I said effective communication in marriage. I believe there's a big difference between talking and communicating. And I've learned that effective communication in marriage is essential.
Have you ever reached for your phone to check for new text messages as soon as you got in the car with your husband? I have. Have you ever responded "mmhmm, yeah…" as your husband tried to tell you about his day? I have.
When I step back and really think about that, it hurts. If my husband is truly the most important person in the world to me (which he is), why would I not make more time to talk with him than to check Instagram? Am I that selfish that I can't just for five minutes set aside my phone, look directly at him, and actually listen to what he's saying? [Read more...]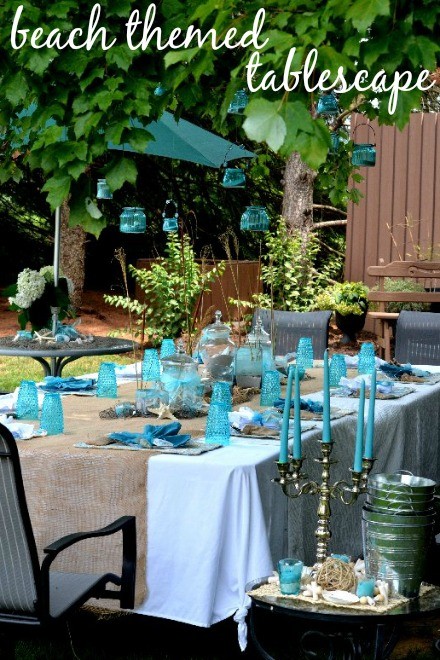 This Thursday, I'm thankful for a great past weekend with friends and family!
We took our small group friends up to Lancaster for the day. We piled eight of us into the van and started the day off with an impromptu stop for free 7-Eleven slurpees (obviously a great beginning)! We traveled to my family's house first…mom made a delicious brunch and my dad played everyone in a game of croquet!
After a great time with my family, Hud's dad took us tubing! We then spent the evening with Hud's family. His mom is the queen of beautiful tablescapes and created this gorgeous beach themed tablescapes, complete with sand dollars with our names on them. Talk about Pinterest-worthy tablescapes!
As I reflect on the weekend, I'm so thankful for friends who set aside a whole day to travel to our hometown with us! It was so fun having them there and getting to show them around where we grew up.
I am also so thankful for two incredible families who went out of their way to make it a special time. Both Hud's and my moms have such a gift of hospitality! They made incredible meals and were so sweet to our friends. [Read more...]