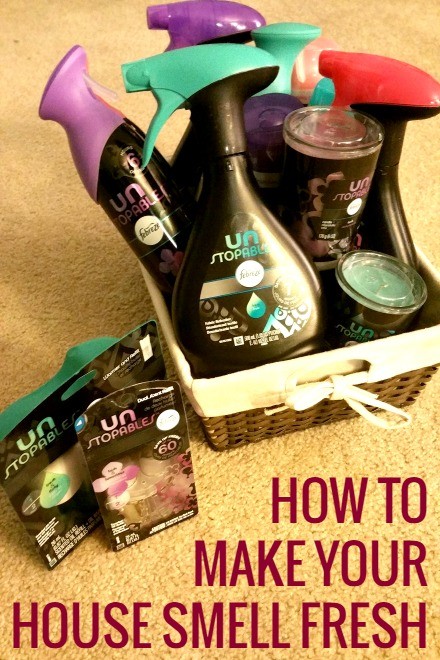 There are a lot of things I love about renting an apartment.
First, when things break, we don't have to worry about paying to fix them. Just last week, our washing machine completely broke. Thankfully, our amazing apartment maintenance purchased and installed a new one for us within the week – at no cost.
Also, it's fun having a pool, gym, and tennis courts less than 100 yards away. And not feeling "stuck" in one place if next year we decide we want to move somewhere else.
But with all of the positives of renting, there are also some big negatives.
For one, it can be difficult to justify "throwing money away" instead of investing it into a mortgage.
Also, there's just something about the neighbors in an apartment complex vs. a neighborhood. Everyone just comes and goes, sometimes without even saying hi.
But probably the worst thing about an apartment is the smell. The people who used to live just across the hall from us smoke, and we would leave the house for the weekend and come back with it smelling like smoke. We wondered if our apartment always smelled like that and we had just gotten used to it! [Read more…]