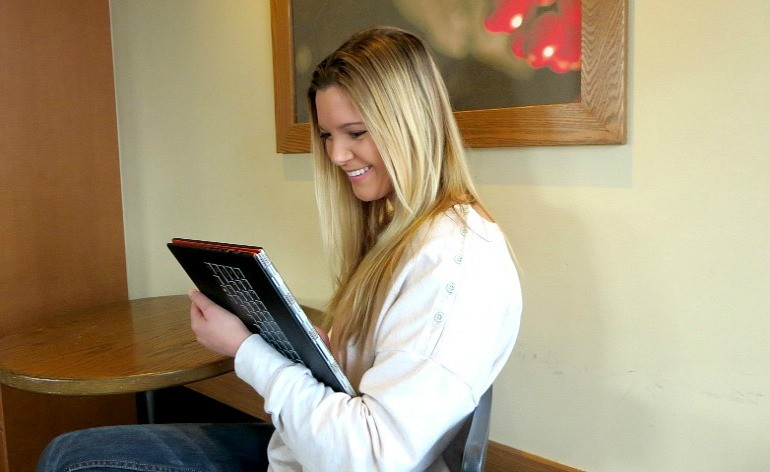 Being newlywed bloggers living in the DC/Baltimore area means we're always on the go.
Whether at work, a concert, a museum…or even traveling to speak at blog conferences or to conduct blog coaching sessions…there is always something to keep us busy.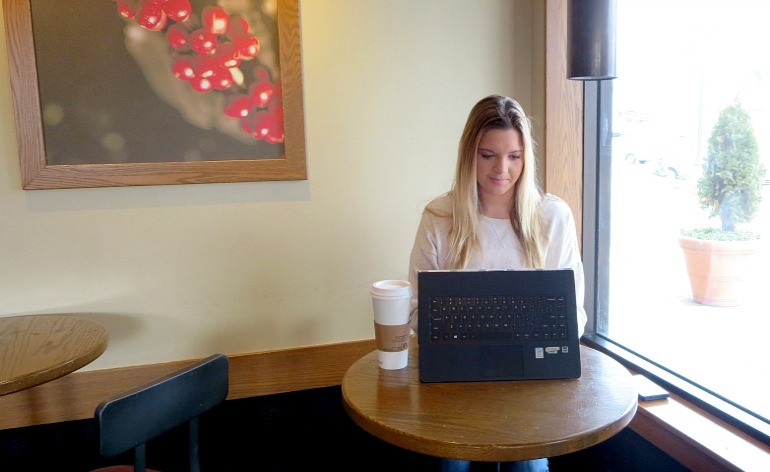 While we love having a busy lifestyle, one thing we don't always enjoy is having to "pack" for each different occasion. Especially when it comes to electronics. There are so many different accessories for our various cameras, speakers, and phones…and don't even get me started on the computers. I have a work laptop, blogging laptop, and "home" laptop – none of which are very versatile.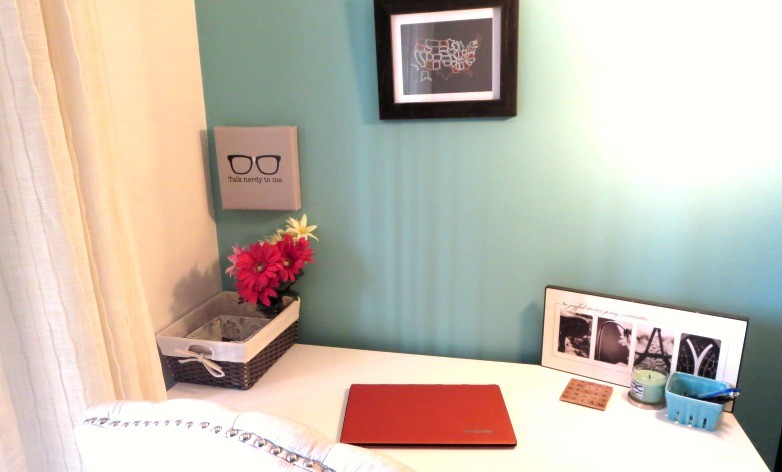 The worst thing is when I take my blogging laptop somewhere, only to realize that I need to access something that's on my other laptop at home. And then there's the fact that it'd be a lot more convenient to have a tablet for my blog coaching sessions, but I really want a keyboard for blog conferences. I told Hudson the other week that there HAS to be something that combines the best of both worlds. [Read more…]