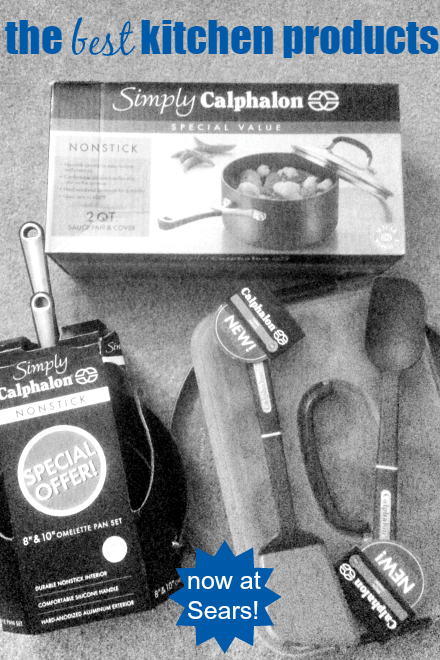 This is a compensated sponsored post, though all opinions are my own.
How many hours would you estimate you spend in the kitchen each week?
I asked one of my friends that the other day, and I think the answer shocked both of us.
When you think about how much time goes into cooking good, non-freezer meals and then cleaning up after all that work, it really adds up! Thankfully, Hudson has been so sweet to take on the cleaning so that I can focus on cooking. But, it still takes more time than I'd like after working a full day!
When Hudson and I got married, we set out to find the best kitchen gadgets: cookware, bakeware, kitchen utensils, and beyond. We knew that the better quality non-stick products we got, the easier it would be to cook and clean…therefore saving time in the kitchen and spending more time on what is important: dating each other!
In addition to non-stick, we also thought the best kitchen gadgets would:
be oven safe up to 400°F
have silicone handles
have good performance
be affordable!
We researched review after review and found that Calphalon was by far the best kitchen gadgets brand, meeting everything we were looking for and more! And I am excited to share that Sears is now selling Calphalon! Sears is Hudson's all-time favorite store, so it's perfect for me that they now offer the best kitchen brand there as well :) We've already made one "date night" visit, and plan to make another tonight!!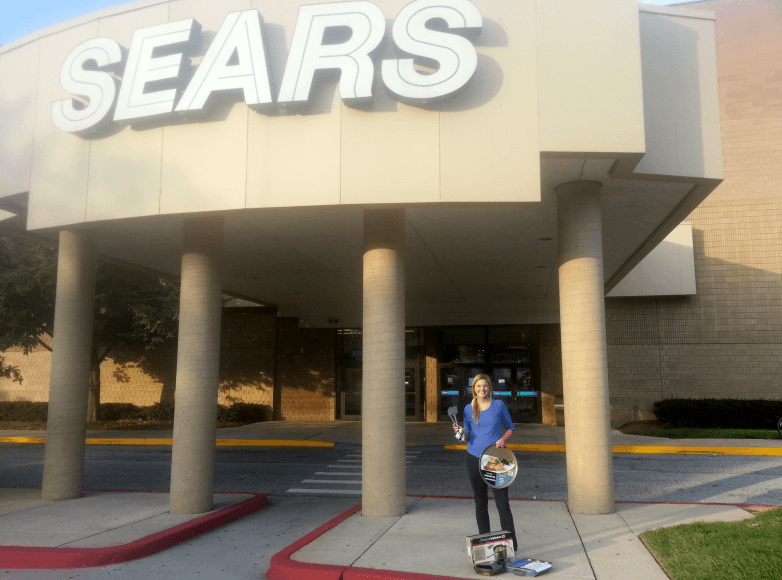 So far, my favorite Calphalon products from Sears are:
covered cupcake pan
pizza pan (Hudson has been BEGGING me to get a pizza pan instead of using cookie sheets…haha)
spoon and edged turner utensils
sauce pan
omelet skillets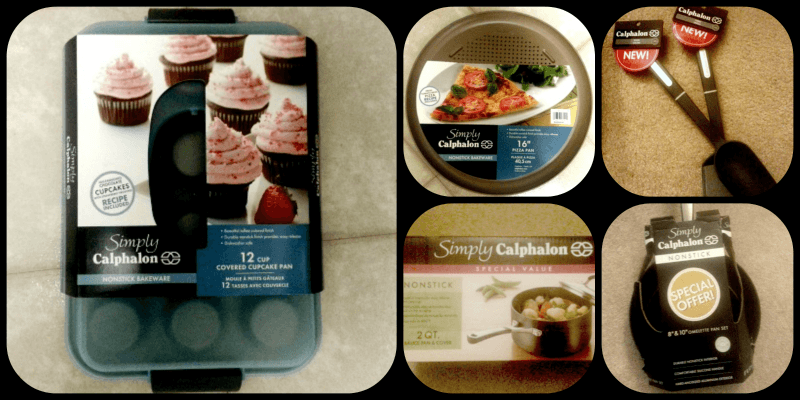 As much as I love the durability and performance of these products, I think what I love most of all is the beautiful toffee colored finish of the bakeware! It's incredible how flawless Calphalon products are, for such a very affordable price. And Hudson couldn't be happier with how well everything cleans!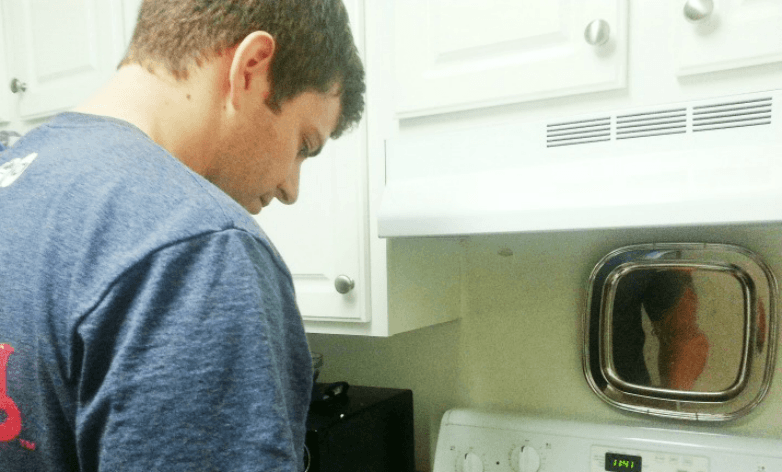 In your mind, what are some of the best kitchen gadgets? If you need some ideas, check out Calphalon at Sears!